Multi-AUV Motion Planning for Archaeological Site Mapping and Photogrammetric Reconstruction
Jane Wu, Russell Bingham, Samantha Ting, Kolton Yager, Zoe Wood, Timmy Gambin, Christopher Clark, Journal of Field Robotics, August 2019.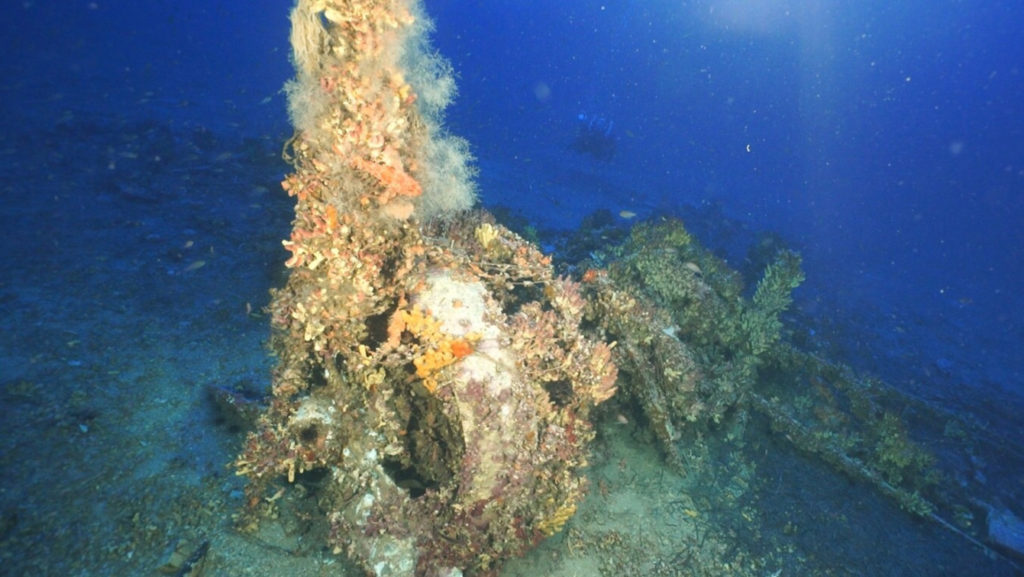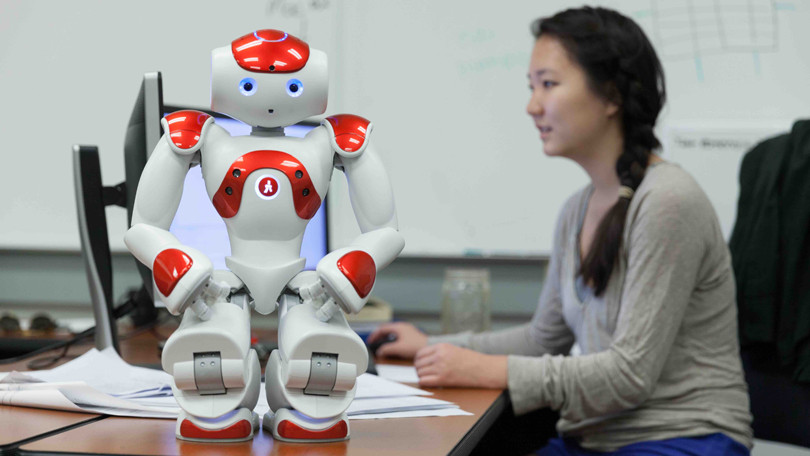 Trust and Cooperation in Human-Robot Decision Making
Jane Wu, Erin Paeng, Kari Linder, Piercarlo Valdesolo, Jim Boerkoel, AI-HRI, AAAI Fall Symposium Series, November 2016.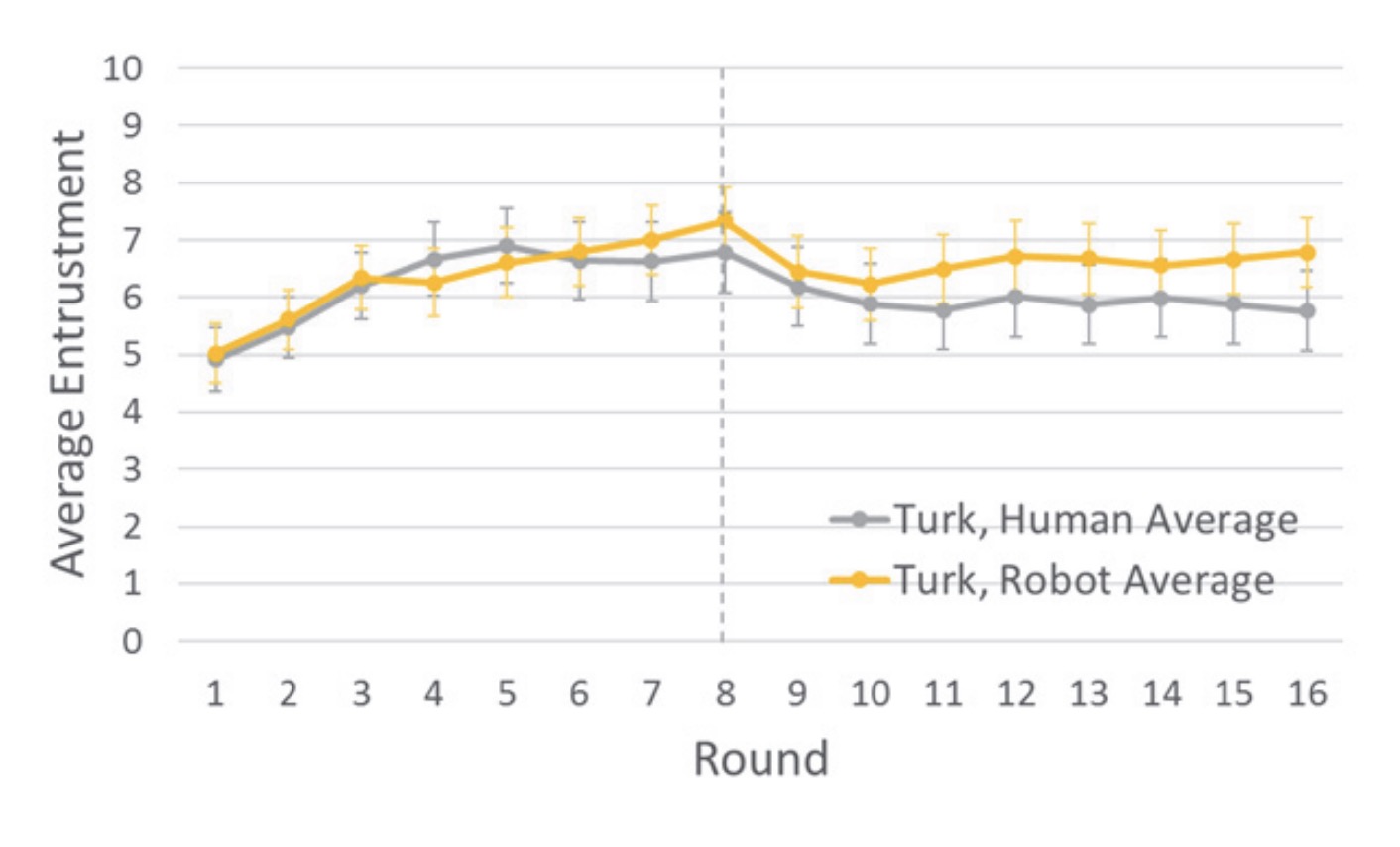 Human-Robot Trust and Cooperation Through a Game Theoretic Framework
Erin Paeng, Jane Wu, Jim Boerkoel, AAAI Student Abstract, February 2016.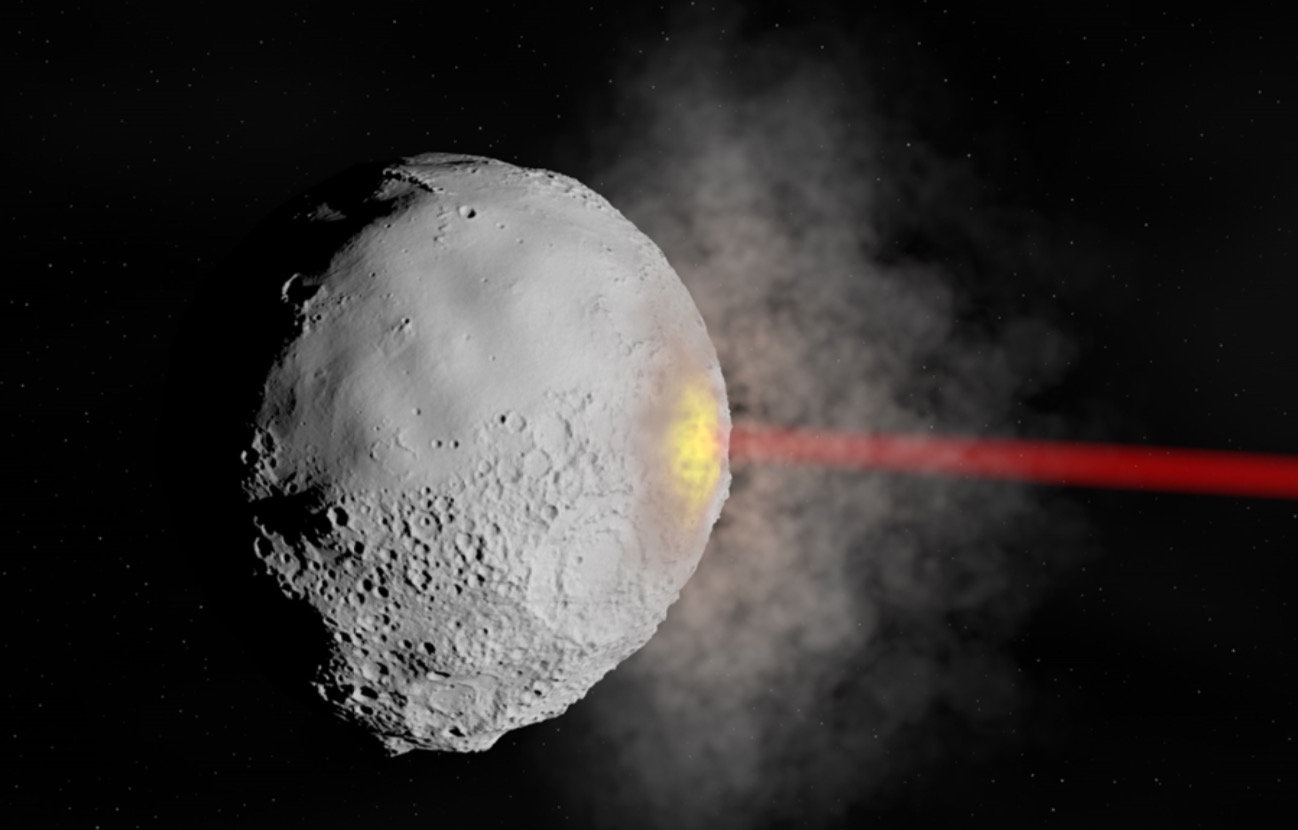 Towards Directed Energy Planetary Defense
Philip Lubin, Gary Hughes, Jacob Bible, Jesse Bublitz, Joshua Arriola, Caio Motta, Jon Suen, Isabella Johansson, Jordan Riley, Nilou Sarvian, Deborah Clayton-Warwick, Jane Wu et al., SPIE: Optical Engineering, February 2014.